WV delegate Erikka Storch leaves Wheeling Chamber to lead the BEST project | VM News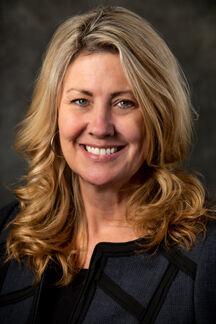 WHEELING, W.Va. (WV News) – West Virginia State Delegate Erikka Storch, R-Ohio, moves from her current role as President of the Wheeling Area Chamber of Commerce to Chief Executive Officer of the BEST project. The Upper Ohio Valley Building Trades and the Ohio Valley Construction Employers Council (OVCEC) created Project BEST to promote construction throughout the Ohio Valley and facilitate industry development.
OVCEC Executive Director Jack Ramage said the board is delighted that Storch will become the first Executive Director. He alluded to Storch's experience in the legislature (2010 to present), his tenure in the chamber and his extensive experience in the construction industry that would help him make a smooth transition. from the room to the newly created post.
Storch said she will be working with the chamber during the transition and assured everyone involved she won't be leaving anytime soon. She added that she enjoyed working at the chamber and always recommend chamber members' belongings whenever asked for ideas on the best products or services.
According to the chairman of the board, Tanner Russell, a search committee will be formed to find a new executive director. Russell lamented that Storch was difficult to replace.
Storch will remain in office until a replacement is found.