The Upya movement turns into a political party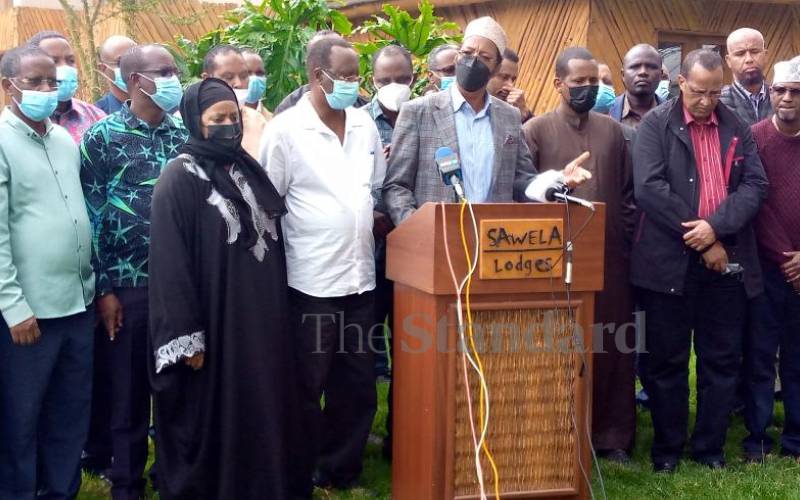 The Upya movement, which was formed by the leaders of northern Kenya to defend the interests of the region, will now be a political party.
Leaders who gathered in Naivasha over the weekend said they intended to form coalitions with other parties ahead of next year's general election.
The leaders of the arid and semi-arid lands (Asal) have also decided to support the choice of President Uhuru Kenyatta's successor.
They also chose Cabinet Secretary of Finance Ukur Yatani as their spokesperson and gave him the green light to engage other political parties.
Speaking to the press after a two-day meeting at Sawela Lodge on Saturday, the group said drought in parts of the country was ravaging families.
The governor of Isiolo, Mohammed Kuti, revealed that the process of legalizing the movement has started.
Kuti said they would defend the political and social interests of the people.
"We have started the process of legalizing this movement and we have chosen CS Yatani as our spokesperson and given him the green light to work with other leaders," he said.
The governor said they wanted the region to benefit from the equalization fund in a bid to combat drought in parts of the region.
"We are happy that the government has proclaimed the ongoing drought as a national disaster and allocated funds to resolve the current situation," he said.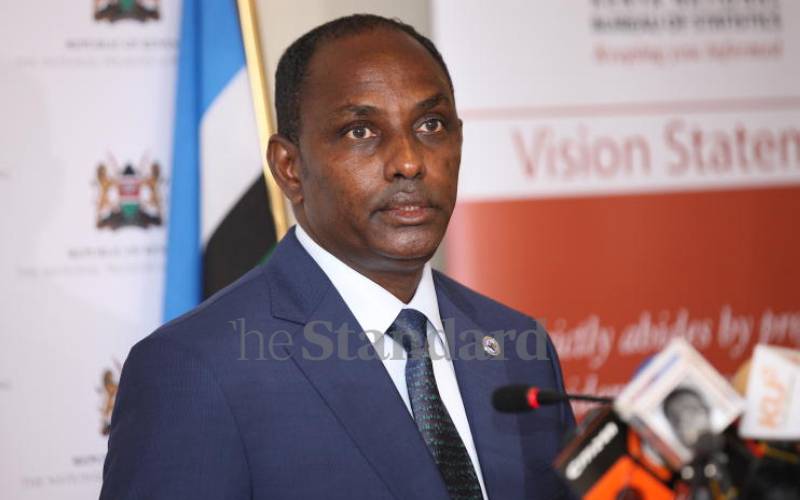 Yatani pledged that they would speak with one voice in an effort to address the challenges facing the region.
The SC maintained that they would be at the negotiating table before the next general election, saying the region had been neglected in decision-making.
"We had fruitful deliberations at this meeting and we are committed to working as a team to resolve our issues," he said.
Senator Garissa Abdikadir Haji said the Upya movement will speak for Asal.
"As an umbrella political platform, Upya supports the revitalization of two to three political parties in the region to guarantee the right of our people to participate in the general elections of 2022," he said.
The senator challenged the Independent Elections and Boundaries Commission to ensure that every eligible citizen in the region registers as a voter despite the ongoing drought.
Elders MP Adan Keinan challenged the government to help families ravaged by drought.
"Apart from the drought, we have deliberated on other issues and we will no longer be flower girls in the next election," he said.
Monitor water pumps remotely via your phone

Motor vehicle tracking and surveillance is nothing new to Kenyans. The competition to install affordable tracking devices is fierce but essential for fleet managers who receive reports online and track vehicles from the comfort of their desks.