President repeals contested ordinance on political parties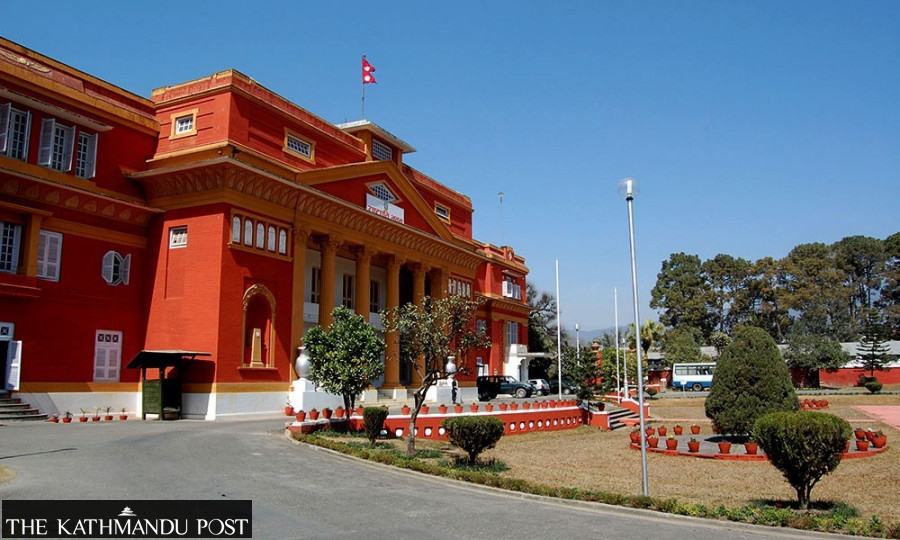 President Bidya Devi Bhandari on Monday evening repealed the Political Parties (Second Amendment) Ordinance 2078 on the recommendation of the government.
"President Bidya Devi Bhandari in accordance with the decision of the Council of Ministers on 2078/6/11 [27 Sept, 2021] and the recommendation of the Prime Minister repealed the Political Parties (Second Amendment) Ordinance -2078 in accordance with clause 2 (b) of Article 114 of the Constitution of Nepal, "the president's office said in a statement. Monday evening.
The order had prevented Prime Minister Sher Bahadur Deuba from expanding his cabinet, even two and a half months after taking office, as his partners in the ruling coalition feared it would ease splits within their parties.
The Deuba government introduced the ordinance on August 18, a day after proroguing the House to split the CPN-UML and the Janata Samajbadi Party.
Aided by the ordinance, Madhav Kumar Nepal split from the UML and formed the CPN (Unified Socialist) while Mahantha Thakur split the Janata Samajbadi Party to form the Loktantrik Samajbadi Party.
The amended provisions meant that any group within a party with 20 percent Central Committee or Parliamentary Party members could split the party and form a new party.
Before the ordinance amended the law on political parties, dissident groups wishing to split a party had to obtain the support of more than 40 percent of the members of the Central Committee and the Parliamentary Party.
The ruling coalition partner, the Janata Samajbadi party, had asked the government to repeal the ordinance before it could join the government, while another partner, the CPN (Unified Socialist), wanted it to be maintained because a court case was in progress.
The government presented the ordinance to the House of Representatives on September 8.