Our new membership structure is now in effect!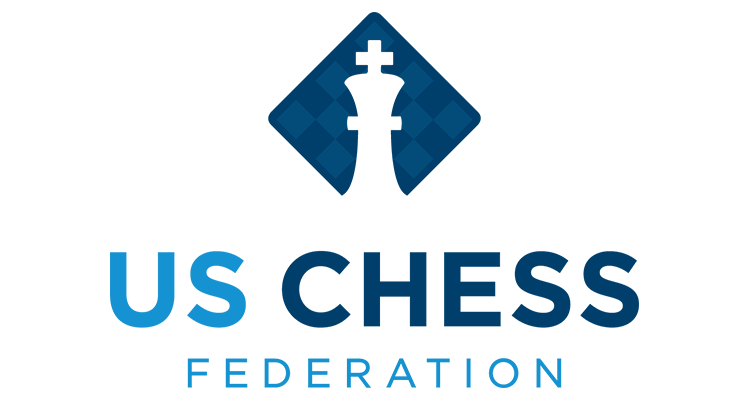 We told you about our new membership structure which will go into effect on June 1 – and now June 1 has arrived. What does this mean to you? If you're looking to join or renew, here are the options you'll find now:
At the Special Delegates Meeting in August 2020, the US Chess Delegates adopted a streamlined membership structure to reflect changing member preferences and to facilitate administration. Prior to adopting these changes, US Chess offered over 25 distinct membership types. Once the changes are implemented, the number of membership types will be reduced to 15, which includes options for one and two year memberships.
U.S. Chess Delegates have approved a structure that recognizes the following age level memberships:
Adult (25-64 years old)
Young adult (19-24 years old)
Young people (≤ 18 years old)
Senior (65 years and over)
In addition, printed copies of Chess life or Chess Life Kids will be a complement to any adult, young adult or youth subscription. Your membership entitles you to purchase one or both at the member rate, set at 105% maximum of printing and mailing costs. For the fiscal year starting June 1, 2021, the annual subscription cost for Chess life is $ 9.35 / year (12 issues) and for Chess Life Kids, $ 4.75 / year (6 issues). Current premium members will continue to receive their printed magazines; It is only when you renew your membership that you will need to select the add-on option to continue receiving your print magazine.
If you have any questions, please contact [email protected]