KUSD School Board to Speak to 13 Candidates After Former Board Member Withdraws | Local News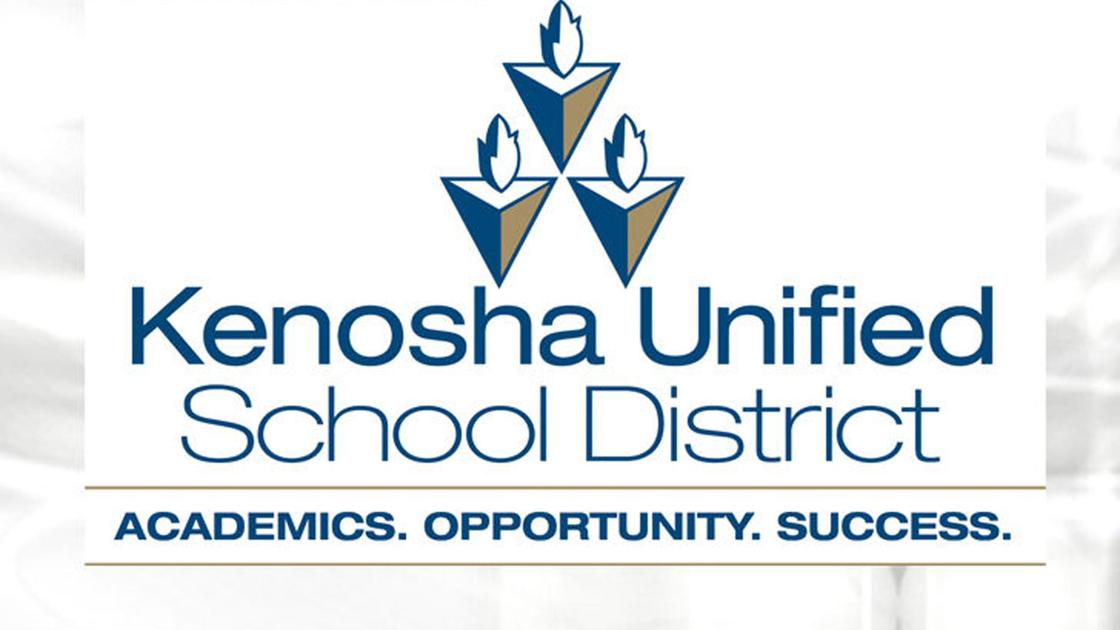 Kyle Flood, from Kenosha, who previously served is the only former board member on the revised list. Flood, main organizer of the super PAC For Our Future, previously in office from 2013 to 2016. He chose not to run for school board in order to campaign for a seat on Kenosha city council, but was unsuccessful.
Flood also campaigned a year ago for a seat on the board.
Three spring candidates
Also in the running for the vacant seat, Valerie Douglas of Kenosha, longtime educator and substitute teacher; Brooks Litz, of Pleasant Prairie, retired firefighter / paramedic for the town of Sion; and Eric Meadows, also from Pleasant Prairie, a project / process improvement manager.
The three were candidates for the school board in the April election and asked for a possible nomination to fill the vacant position.
New to the process
Wade's resignation also prompted a response from a large number of newcomers to the process – nine who have not run for the board of education in the past. They include:
Aziz Al-Sager, Kenosha, Funeral Director at Casey Family Options.
John Bush, Kenosha, a Carthage College student studying political science and former campaign manager for school board member Todd Alan Price.