Kezer among Amesbury delegates | Local News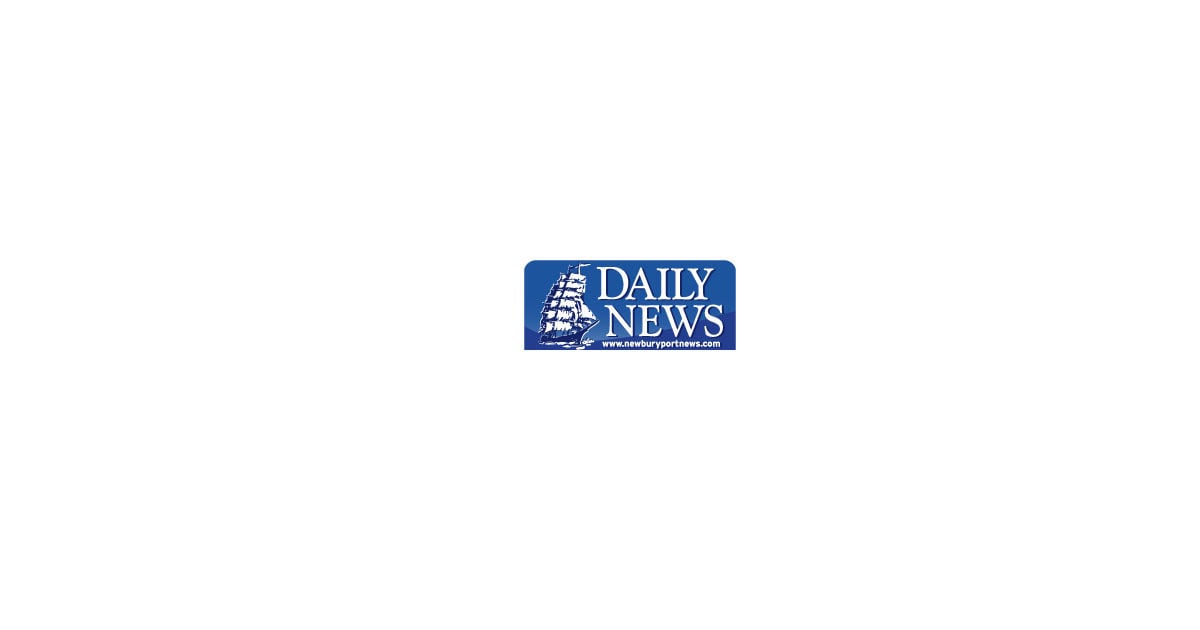 AMESBURY – Two city councilors and a former mayor are among six delegates selected to attend the MassDems platform convention in September.
Amesbury Democrats held a virtual caucus on Saturday, June 26 and chose former Mayor Thatcher Kezer III, District 2 Councilor Anthony Rinaldi, District 4 Councilor Nicholas Wheeler and Merrimac Street resident Henry Sullivan as male delegates, while library board member Delia Rinaldi and Merrimac Street resident Patricia Kenny were chosen as delegates.
Former city councilor Anne Ferguson and MassDems committee delegates Marianne Rutter and Joseph Spencer were also elected ex officio Amesbury delegates, while former selectman James Thieverge and Whitewood Circle Robert Aurillo are still eligible to participate in the the convention.
The Amesbury Democratic Committee also created a Marie Messner Memorial Delegate position to honor the longtime committee member and treasurer.
Messner passed away earlier this year and the committee chose Sullivan as Marie Messner's first commemorative delegate on Saturday.
Those interested in participating with the Amesbury Democrats can head to the Facebook page at www.facebook.com/AmesburyDems or send an email to [email protected]
Editor-in-Chief Jim Sullivan covers Amesbury and Salisbury for The Daily News. He can be reached by email at [email protected] or by phone at 978-961-3145. Follow him on Twitter @ndnsully.