CBHS Seeks Candidates For Executive Director Position | New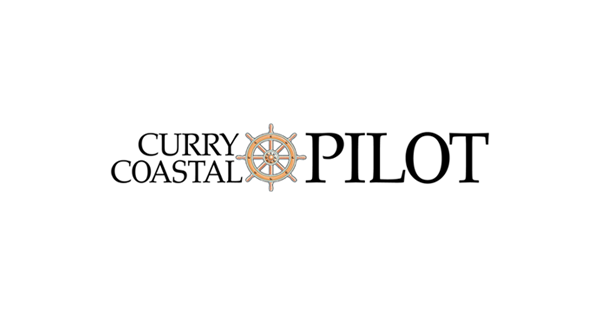 Steve Roemen is the current Executive Director of the Cape Blanco Heritage Society. He is considering stepping down from this post. The company is looking for a replacement in the Port Orford area.
The General Manager, a salaried position, works with the Board of Directors to develop programs providing educational and interpretive services for the historic Hughes House, Cape Blanco Lighthouse and the Port Orford Lifeboat Station Museum. Working on a flexible schedule, this position includes management of activities carried out by designated staff and volunteers.
Qualifications: College diploma desired; skills and experience in managing non-profit agencies; dedication to historic preservation and interpretive planning. Knowledge of computers, accounting and recording systems desired. Experience in supervising staff required. Must be able to communicate effectively orally and in writing, and to work in a friendly manner with people.
1. Plays a leadership role in managing the annual work plan, works with and reports to the board and committees. Coordinates with committees the development and implementation of activities in the area of ​​responsibility.
2. Manages the annual budget and reports to the Board of Directors.
3. Works through the OPRD Cooperative Association liaison on all matters requiring coordination, including the 5-year OPRD Cooperative Association agreement and direct communication with other staff and staff. OPRD volunteers.
4.Work at Lighthouse Bookstore and Interpretive Agreement with Bureau of Land Management on Lighthouse Partnership matters.
5. Oversees the grant writing program, working with trained volunteers.
6. Supervises paid staff and independent contractors.
7. Recruit and train volunteers and guides for three interpretation sites.
Due to COVID-19, all three historic sites are currently closed to visits, possibly until 2022. This would be a good time to familiarize yourself with the requirements of the CEO position.