Cayuga County 2021 Election Guide: Biographies, Voter Posts Submitted by Candidates | Politics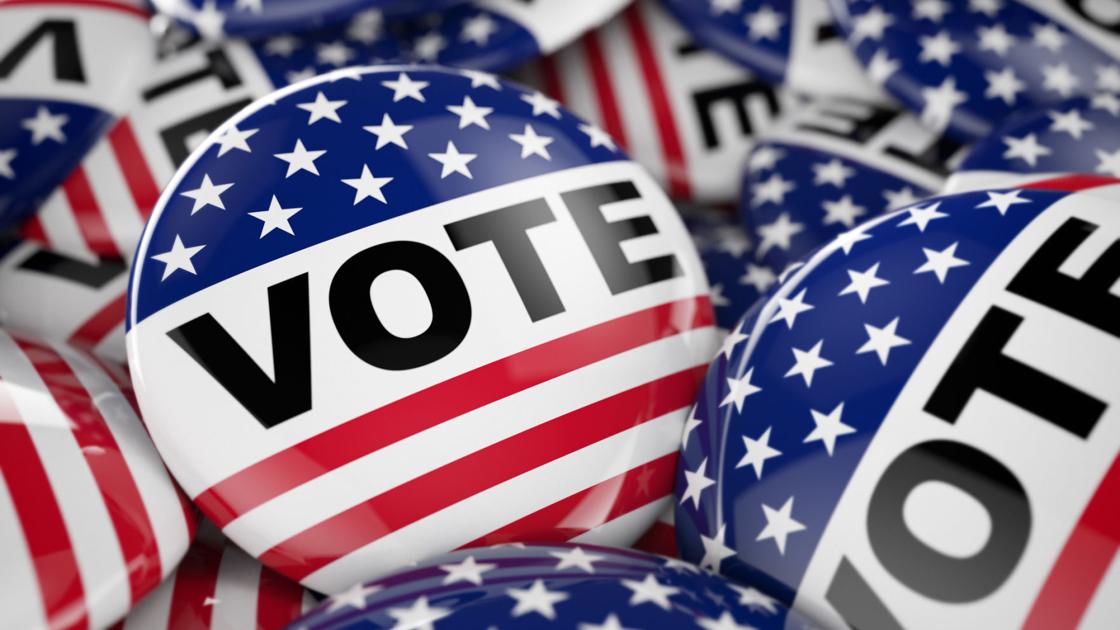 Municipality: Town of Owasco
Office wanted: Municipal Council
Political party (s): Democratic Party
Family Information: Married to James Brady, 46 years old. An adult son and daughter-in-law.
Previous professional and political experience: Retired nutrition educator. Worked for the State of Missouri, elementary and secondary education and the extension of the University of Missouri, specializing in food and nutrition. I am a member of the Cayuga County Democratic Committee and Cayuga County Democratic Women.
Education: BS University of Missouri
Message to Voters: I am a candidate for Owasco City Council because I believe we deserve quality, reliable and honest municipal leadership. Owasco needs transparent leadership, leaders who represent us all. I have the experience to be that kind of leader.
I am an educator who believes in lifelong learning. My career has been as a nutrition educator for the University of Missouri Extension and then the Missouri Department of Elementary and Secondary Education where I oversaw the operation of the infant nutrition programs of the University of Missouri. 'USDA. After I left the Missouri Department of Elementary and Secondary Education, I continued to work with school catering programs for the University of Missouri, the Missouri Department of Health and Human Services, and food service management companies to help them comply with the Healthier US School Challenge. , a program recognizing excellence in nutrition and physical fitness.
I continue to support the extension and education mission by serving on the Cornell, Cayuga County Co-operative Extension Council as treasurer. I served as a 4H Project Manager and judged county and state events in Missouri and Washington State. I continue to judge 4H events in Cayuga County when necessary.
I am an environmental activist. Everyone deserves clean water, air and food. I moved, with my husband, to Owasco for retirement. We chose Owasco because of the many cultural, historical, natural and recreational opportunities, including beautiful Lake Owasco. I appreciate all that Owasco and the area has to offer. We explored the Finger Lakes while our son was an undergraduate student at the University of Rochester and then when he completed his Masters at Syracuse University. On our many trips to visit, we have stayed in cabins on Owasco and Seneca lakes.
I joined "We Are Seneca Lake" conservationists who halted efforts to use salt mines for gas storage. I want to keep this area as beautiful as it was when I first visited. I am currently a member of OWLA. I support aggressive measures to keep our lake safe and beautiful.
I have a passion for human rights and equality. I believe that all people deserve dignity. I served on the board of directors of the National Organization for Women of the State of Missouri (NOW) as the membership chair and liaison for PROMO, an LGBTQIA rights group, and NARAL, a reproductive health organization for women. I am a member of the Auburn Cayuga branch of the NAACP.
I have been a long-time member of NOW and continue to be active, currently as the New York Central Chapter president. I am a delegate from the council of state. Central New York NOW is a partner of Women March in Seneca Falls and Back From The Brink, an international campaign to end nuclear weapons.
I have been a long-time advocate for the Alzheimer's Association and have served on the Missouri advisory board, raised funds, organized memory walks, and led a support group. I was also a member of the now disbanded Missouri End of Life Coalition.
I have helped keep this community strong and livable by participating in local organizations, bringing my experience and skills to Owasco. In addition to the groups already named, my husband and I are members of the Owasco Yacht Club and the Finger Lakes Ski Club.