A simple placeholder declaration is not a sufficient reason to become a harmful candidate – Comelex spox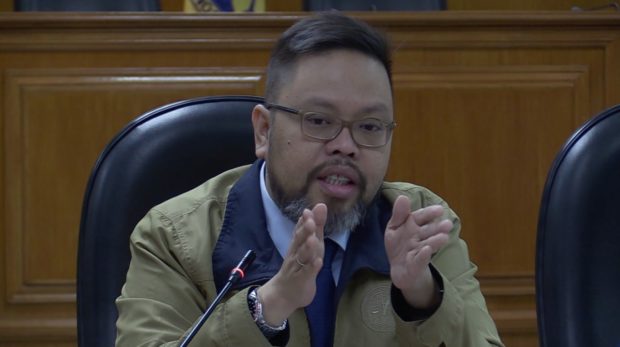 MANILA, Philippines – Candidates' "mere declaration" that they are only spaces for the next election is not enough to declare them harmful candidates, Elections Commission spokesman James Jimenez said on Wednesday.
"A simple statement to the contrary would not, in my opinion, be sufficient to overcome the intention to run manifested in the verified COC (certificate of candidacy)," Jimenez told reporters in a Viber message when he was told. asked if admission to be a fictitious candidate might be grounds for becoming a harmful candidate.
Under the Electoral Omnibus Code, an unwelcome candidate is someone who demonstrates that he or she "has no bona fide intention to stand for election."
However, Jimenez said that "the absence of a real intention to race must be proven".
While COC filing is only October 1-8, the substitution deadline is until November 15, a leeway that allows politicians to put a placeholder even after COCs are filed.
It was only at the end of the substitution period that Comelec was able to finalize the list of candidates.
To avoid this, the vice-president and representative of Cagayan de Oro Rufus Rodriguez on Tuesday proposed "an absolute ban" on the substitution of candidates to "put an end to the manipulation and mockery of the electoral process".
Jimenez, when asked for his opinion on Representative Rodriguez's proposal, said Comelec would give its official position on the proposed legislation once it receives a copy of said proposal.
RELATED STORIES:
GMA's Lakas-CMD also relies on Sara's vehicle for Palace
"Bato's presidential election is a travesty of elections"
VED
Subscribe to our daily newsletter
Read more
Subscribe to INQUIRER PLUS to access The Philippine Daily Inquirer and over 70 titles, share up to 5 gadgets, listen to the news, download from 4 a.m. and share articles on social media. Call 896 6000.
For comments, complaints or inquiries, contact us.